Tahoe Production House just wrapped production on a commercial for Alpine Computers. The idea was to show three different scenarios that they see the most common fixes for visually in a entertaining way. Script and Commercial below:
Girl + Boy running around a couch, boy hits Mom's laptop, it falls to ground and breaks. Mom looks horrified, and kids react.
Woman and daughter are walking down path and texting; Man is walking opposite down path and texting. All the sudden they collide, and Man's phones drops.
Man is entering in numbers on a computer excel sheet, and the computer screen goes BLUE. Man grabs hair, looks up and screams in agony.
Shot of Mom in the shop with broken computer screen – Tech Fixes it, she is happy
Shot of Man in the shop with her broken iphone at counter – Tech fixing it
Shot of Tech on location fixing Man's computer, now its not blue and he is happy
GRAPHICS
In-shop repair, on-site services, remote support, parts and accessories
LOGO
(530) 544-7377
2717 Lake Tahoe Blvd #2a, South Lake Tahoe, CA 96150
www.alpinecomputers.us
Open 7 days a week, 10am – 6pm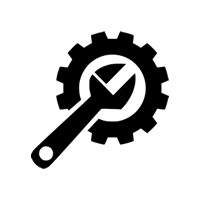 In-Shop Repair
We provide in-store diagnostic and repair, unmatched by our competitors.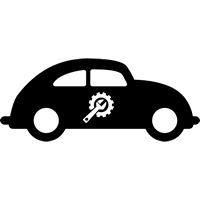 OnSite Services
Our mobile division provides onsite services to businesses and homes for a competitive rate.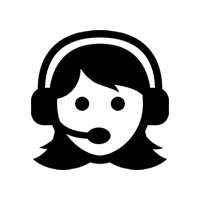 Remote Support
Our technicians are standing by to answer questions, and remotely dial-in to assist you with issues.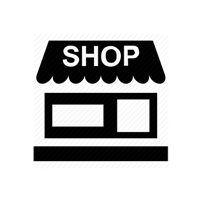 Retail Store
Our location provides convenient access to retail items, otherwise difficult to find within our locale.