Tahoe Production House Live Streams Lake Tahoe Community College State of the College Address 2019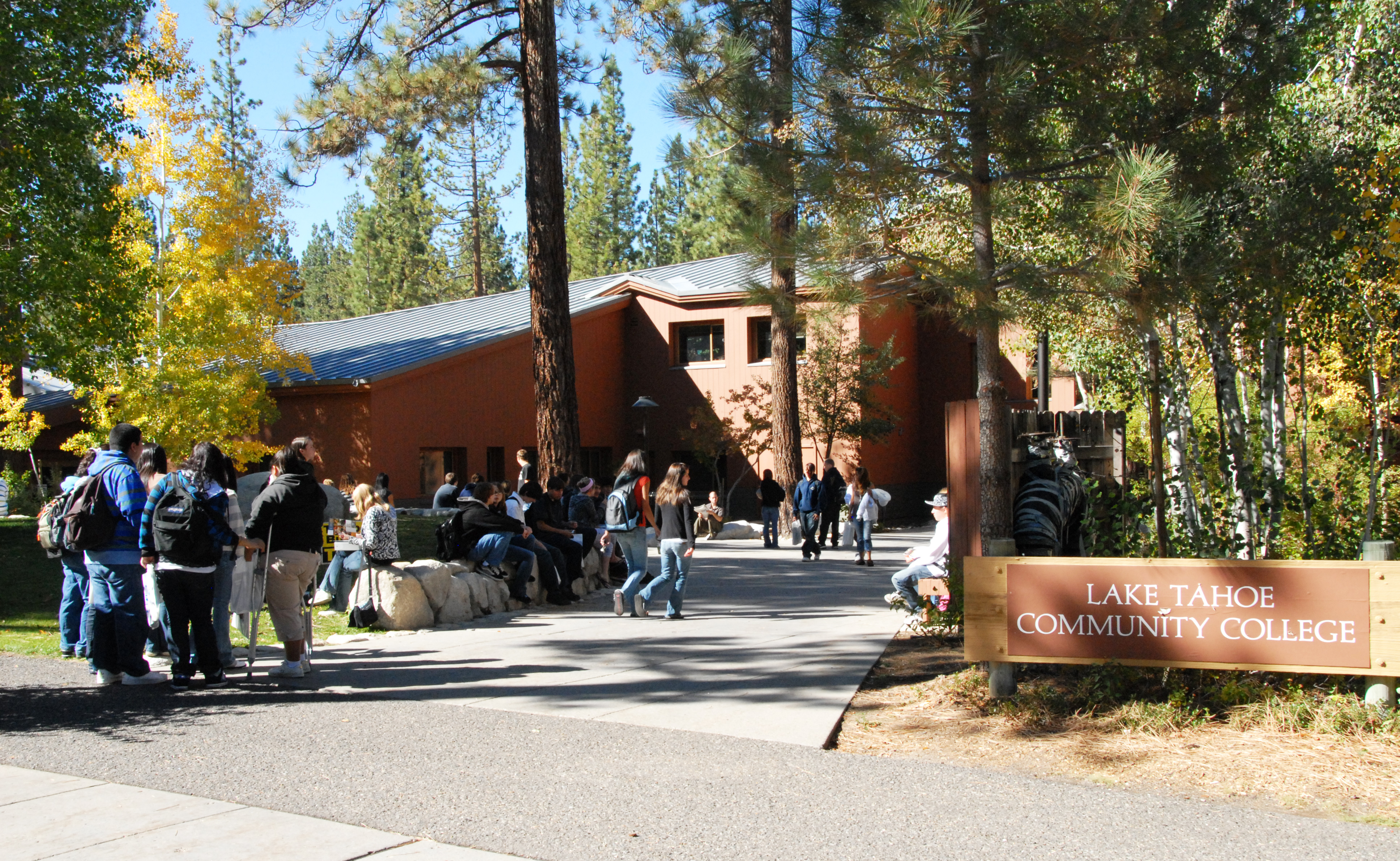 Our live event productions with the community college is one of our favorite things to do, and this year for the 2019 SOCA event we went all out. A full creative suite of a 3 camera live switch with a broadcast to the SOCA page on the website, and a simucast to YouTube and Facebook so that folks could catch the video in multiple places was used during the event. We also provided a full theater PA System to push audio to the broadcast and inside the venue. Our engineer live mixed the sound during the event. Take a look at the final video below and see all the great work LTCC is doing in our community!
Thursday, September 12, 2019 – 9:00am-10:30am
Superintendent/President Jeff DeFranco will welcome back LTCC staff, faculty and community at the annual State of the College Address. Please join us in person at the Duke Theatre or watch it below!
---
ABOUT LAKE TAHOE COMMUNITY COLLEGE:
Mountains, deep blue water, and sheer rugged beauty — Lake Tahoe.
At 6,229 feet above sea level, Lake Tahoe Community College, set in the heart of South Lake Tahoe, is located at the highest elevation of any college in Northern California.
Opened in 1975, approximately 3,000 students come through the doors each quarter. Beyond the classrooms and labs, the 164-acre wooded campus also features a 192-seat black box theater, a world-class soccer field, extensive art lab, a Child Development Center, and much more. A 26,000-square-foot gymnasium with a dance studio and fitness education center, plus a Student Center, which includes a café and commercial-grade kitchen for the culinary arts program were opened in 2002. In 2006, the college opened a new 27,000-square-foot library and adjoining art gallery.
The University of California, the California State Universities, and other accredited colleges and universities give full credit for equivalent and transferable courses satisfactorily completed at Lake Tahoe Community College. The college is also approved for veteran's benefits.
The college calendar is based on the quarter system, with each quarter 12 weeks long. Following the three quarters there is a six-week summer session. For dates and deadlines, check out the Academic Calendar.
With 31 associate degree options plus 28 career and technical certificates to choose from, students can pursue a wide variety of interests such as our Lake Tahoe Basin Fire Academy program and offerings in allied health, business administration, commercial music, criminal justice, digital media, and wilderness education. Transfer degrees prepare students for admission to California State University campuses.
Outdoor recreation can be found all year in South Lake Tahoe, a town of about 21,000 residents. Students are within minutes of three ski resorts. There are a total of 14 resorts located around Lake Tahoe. Summer brings water sports, fishing, hiking, camping, and an extensive network of mountain biking trails. The sun shines an average 75 percent or 274 days each year, giving students plenty of opportunities to get out and explore the Sierra Nevada mountains.