Recently, Tahoe Production House had the opportunity to work with Lake Tahoe Community College (LTCC) on a truly special project. We were asked to help produce a video for the college's CONNECT Education Program, which focuses on promoting overall wellness for students and staff.
As soon as we heard about this opportunity, we knew we wanted to be a part of it. The team at Tahoe Production House is passionate about creating content that makes a positive impact on people's lives, and this project aligned perfectly with that goal.
We began by working closely with the LTCC team to understand their goals for the video and develop a creative concept that would effectively communicate the key messages of the CONNECT program. We knew that the video needed to be engaging, informative, and inspiring, and we worked hard to ensure that it met all of these criteria as well as worked for their budget.
The next step was to plan and execute the shoot. We were fortunate enough to be able to film on location at the Tahoe Production House studio, which is fully stocked with everything we needed to create a great looking video.  We worked with a talented team of videographers, editors, and animators to capture the message of the CONNECT program to life.
The final product is a visually stunning and emotionally powerful video that effectively communicates the key messages of the CONNECT program. It highlights the various resources and support systems available to students and staff at LTCC and encourages viewers to take an active role in promoting their own wellness.
We are proud of the work that we did on this project and are thrilled to have had the opportunity to work with the LTCC team. We believe that this video will make a positive impact on the lives of students and staff at the college, and we are honored to have been a part of that.
Here is the final video: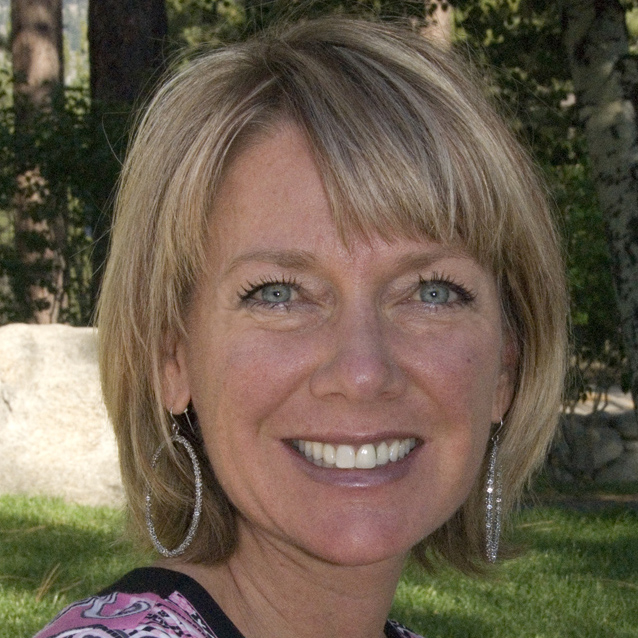 Megan Waskiewicz
Director of Community Education
The CONNECT Community Education program at Lake Tahoe Community College provides our community with non-credit opportunities for education, enrichment, and adventure for all ages.
CONNECT workshops cover a wide range of interests, from cooking and fitness to professional development and kids camps for budding athletes, artists, and actors.
CONNECT is for curious students of all ages who want to keep developing and improving their skills, career options, and personal interests and health throughout their lives.
CONNECT is a self-supporting program offering workshops that are attractively priced. Financial assistance for our popular kid workshops and camps is available!