Tahoe Production House was asked to help produce the Grapeful Giving Virtual Wine Tasting Event for Lake Tahoe Community College Foundation.  This year, we were responsible for all the lighting, audio and live stream to Zoom for their virtual guests to join in on the fun.
Here is a look at a snap from Behind the Scenes!
Grapeful Giving Virtual Wine Tasting Event
Friday, December 3 at 5:30pm
---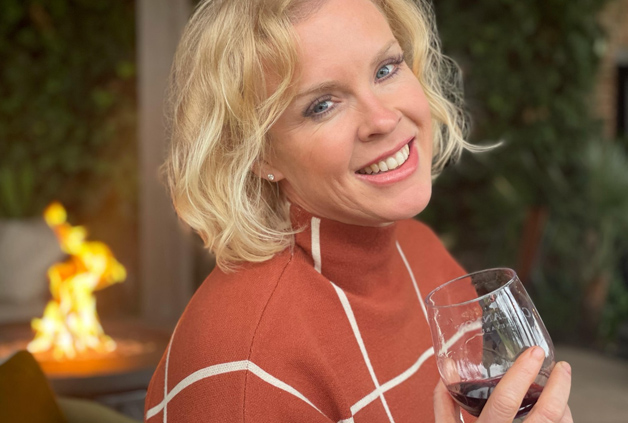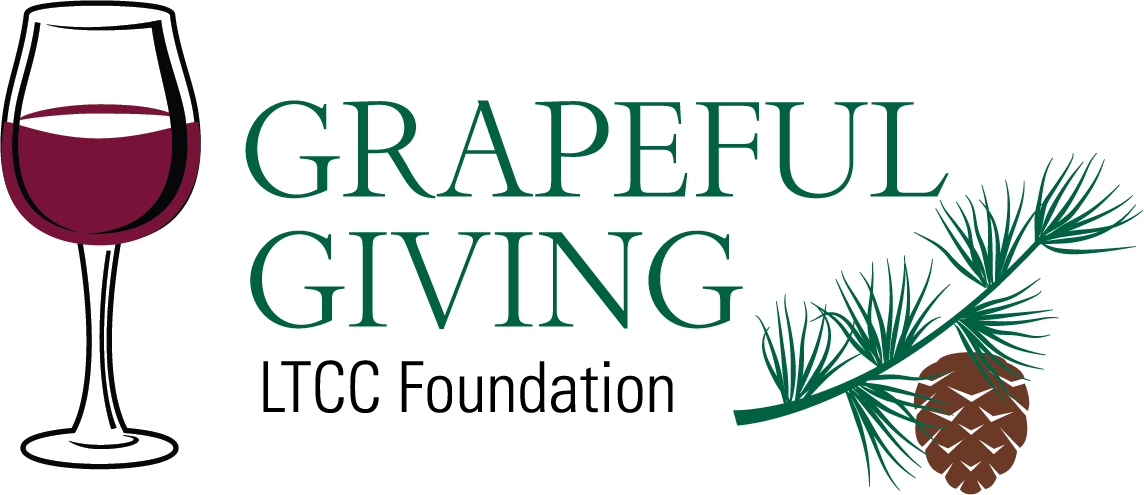 At 5:30pm on Friday, December 3 the LTCC Foundation will host the Grapeful Giving virtual wine tasting event sponsored by Integral Networks. Join LTCC instructor and certified sommelier Kasey DeFranco and her husband and LTCC President Jeff DeFranco virtually from home.
Through the evening Kasey will give tasting notes on two wines, a chardonnay and a pinot noir, and you will have an opportunity to ask questions. We will also hear success stories from students who receive support from the LTCC Foundation and how you can help students and change lives!
The at-home tasting package includes two bottles of wine and accompanying cheese platter for $60 if you pick up your wine and cheese at the Cork & More. Donate $40 to support LTCC students and Cork & More will deliver your wine tasting package to you!
Call the Foundation office at (530) 541-4660 x.245 for more information!
Sponsored by:

LIVE STREAM LINK
An investment in LTCC students is an investment in Lake Tahoe's future
The mission of the LTCC Foundation is to work for educational excellence by assisting and encouraging investment in the development and growth of educational opportunities at Lake Tahoe Community College.
The Board members of the Lake Tahoe Community College Foundation believe all students have the right to pursue higher education regardless of income and background. The Foundation supports students through programs like the Lake Tahoe College Promise, emergency book fund and Student Success Grants so students can stay in school and focus on their studying to degree completion.
An investment in education at Lake Tahoe Community College is an investment in the future of Lake Tahoe. Your contribution will inspire students' hope for tomorrow and foster optimism and direction for future generations.