Tahoe Production House is proud to offer certified Trusted Photographer services for Google Business Photos in Reno, Carson Valley, Sacramento, and Lake Tahoe. Our goal is to help local businesses increase their online presence and reach a wider audience through the power of technology. One of our recent projects was capturing a Google Business 360 Virtual Tour for The Law Offices of James L. Arrasmith in Sacramento, CA.
A 360 virtual tour allows potential customers to take a virtual walk-through of your business, giving them a better understanding of your space and services. By integrating with Google Street View, businesses can be easily found on Google Maps and searches, which can drive more foot traffic and inquiries. At Tahoe Production House, we understand the importance of showcasing your business in the best light possible. That's why we offer a free walk-through of your space to provide you with a quote for a 360 virtual tour.
Our team of experienced photographers uses the latest equipment and techniques to create high-quality virtual tours that accurately represent your business. We believe in the power of technology to drive growth and success, and we're dedicated to helping local businesses take advantage of the opportunities it offers. If you're interested in learning more about our Google Business 360 Virtual Tour services, we'd love to hear from you.
Google 360 Virtual Tours For Businesses
Optimized Local Ranking We will assist to optimize your Google Profile to Improve Local Search.
Affordable Pricing The virtual tour will help bring customers to your location every month, but you only pay for it ONCE. Keep it FOREVER Those who view a listing with a virtual tour are twice as likely to be interested to go there.
Sales Tools Great way to give people a visual of what you used to try describe through a phone call or email.
Facebook / Website We can assist to embed your tour on social media or your website.
For more information or to request a quote, check out our Google Photos page!   ABOUT JAMES ARRASMITH: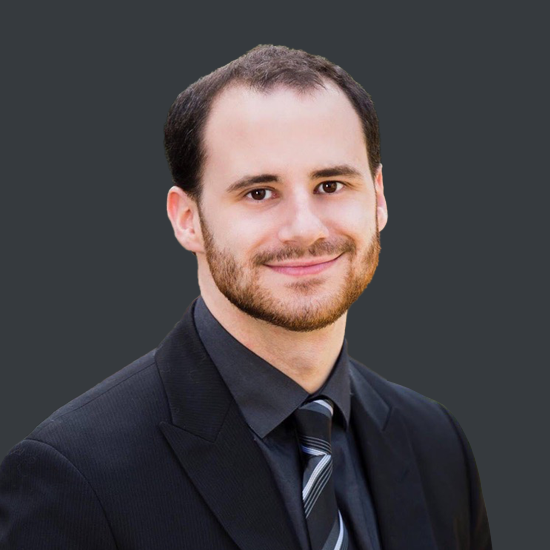 Graduating valedictorian of his law school class in 2016, attorney James L. Arrasmith has been proudly helping the Sacramento community in its legal needs—regardless of the difficulty or challenge the case presents. Mr. Arrasmith strives for excellence; his work drive ensures that cases are handled professionally and in a timely matter and with the utmost care and precision. If you are looking for a good attorney in Sacramento, Mr. Arrasmith's law firm is your best choice. Mr. Arrasmith is a Sacramento lawyer who cares about his clients on both a personal and a professional level. Mr. Arrasmith is the publisher of multiple law articles and is well-renowned in the Sacramento legal community. Sacramento Attorney James L. Arrasmith is passionate about helping clients with their legal needs. His mission is to facilitate clients in achieving their desired legal goals and outcomes. He enjoys helping those in need by providing competitively priced legal services to serve all members of the California community. James L. Arrasmith is committed to excellence. His core tenants are diligence, compassion, responsiveness, and dedication. Are you looking for the best Sacramento attorney to fit your legal needs? Then look no farther; Mr. Arrasmith has got you in good hands!